See some of our Academy Graduates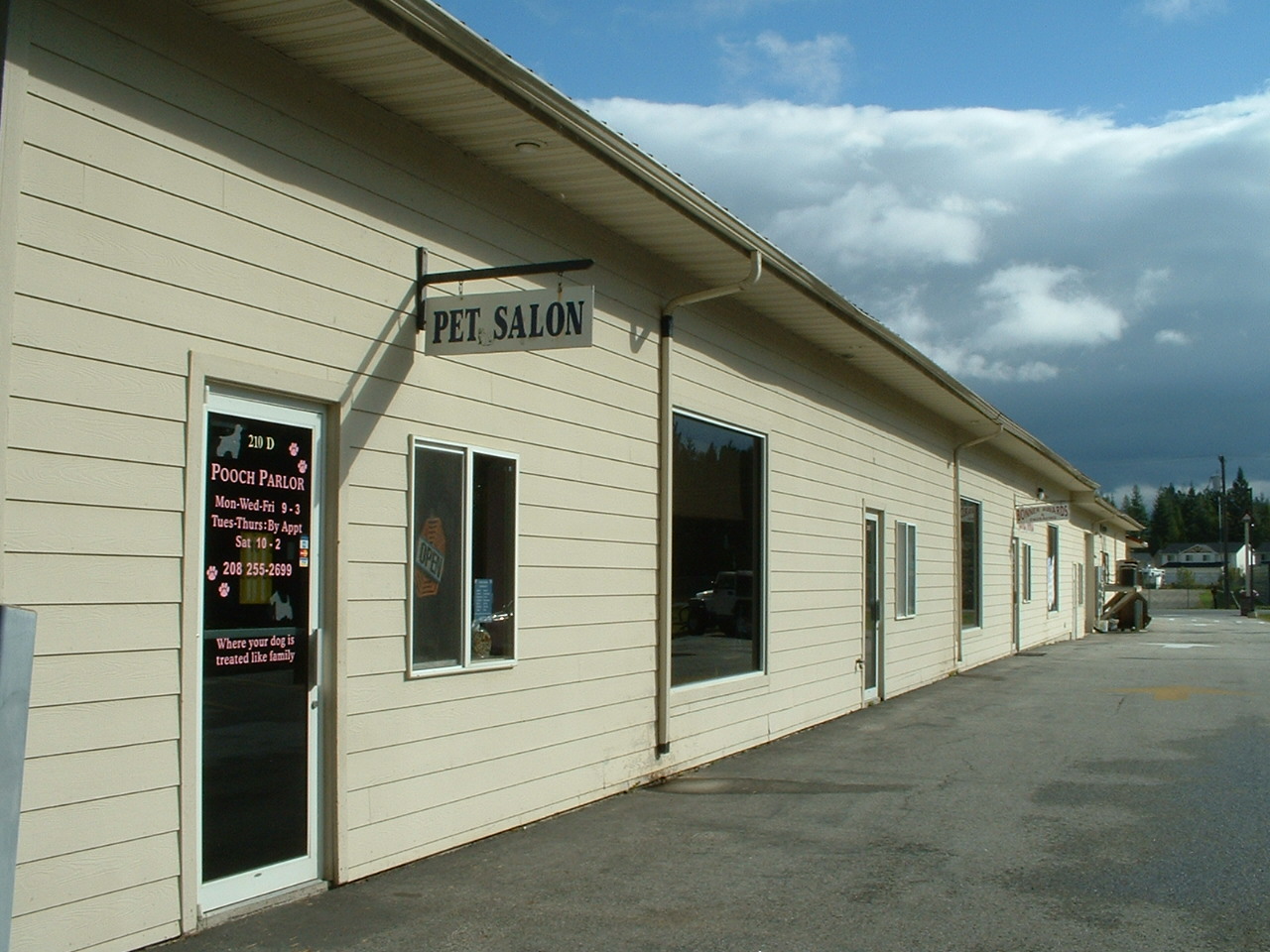 Registered and Bonded through the Idaho Board of Education
210 Triangle Dr. #D
Ponderay, ID 83852

The Pooch Parlor Pet Groomer Academy is located in Ponderay, ID, has 7 grooming stations, four tubs, and two drying rooms. The volume of dogs varies with the season. This shop takes in 6 – 30 dogs a day. Summers are extremely busy. Fall and winter are steady. Hours are 8:30-3 Mon-Sat.

All tuitions, supplies and boarding costs are tax deductible.
Hannah, our Oct 2016 Level II graduate, now lives in Oregon.
The Pooch Parlor Pet Groomer Academy offers training at three levels:
Level I – Basic Pet Grooming Course is fast paced and geared toward learning the basics of pet grooming for the purpose of becoming employed as a groomer. (not to be self-employed)more…
Level II – Advanced Groomer Course offers more thorough, one on one, training for those with no prior knowledge of grooming.more…
Level III – Advanced Professional Training combines Level I and Level II courses and is tailored to the needs of the student, including those with physical, emotional, mental or social disabilities OR if none exist, the emphasis will be placed on teaching business ownership skills while learning  the trade of pet grooming for the future business owner.more…
Academy information, rules and procedures
View and save our Groomer Enrollment Contract